Australia Most Searched Keywords List On Google In 2023 : List Of Most Searched Keywords On Google In Australia In 2023 – We've collected the list of the most searched terms on Google in the US, UK and around the world, along with the website that gets the most traffic for that search term, and we've also done some analysis, because that's how good we are. So who and what is featuring in the top 100 and what does that mean for 2023?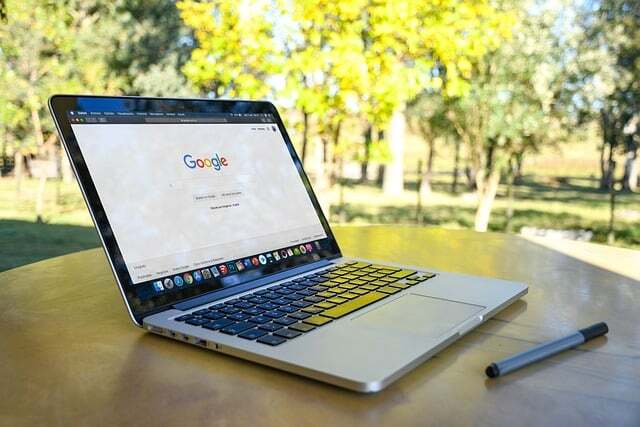 List Of Most Searched Keywords On Google In Australia In 2023
| | |
| --- | --- |
| Post Name  | Australia Keywords |
| Post Category  | Keywords List  |
| Country  | Australia |
| Search Engine  | Google |
| Year  | 2022 And 2023 |
| Niche Covered  | All Niches |
| Useful For  | Bloggers And Digital Marketers |
| Post Published by  | Sarkarilist.com |
Most Searched People In Australia 2022:
Ash Barty
Nick Kyrgios
Olivia Newtown-John
Will Smith
Andrew Tate
Anna Delvey
King Charles
Danielle Collins
Anthony Albanese
Thanasi Kokkinakis
Dylan Alcott
Anne Heche
Andrew Symonds
Taylor Hawkins
Aaron Carter
Bob Saget
Paul Green
Brittany Higgins
Betty White
Queen Elizabeth
Novak Djokovic
Nadal
Medvedev
Amber Heard
Johnny Depp
Grace Tame
John Farnham
Alex de Minaur
Peter Dutton
Shane Warne
Most Searched Key Terms In Australia 2022
Ash Barty
Olivia Newtown-John
World Cup
Wordle
Australian Open
Shane Warne
Ukraine
Novak Djokovic
Ashes
Betty White
Most Searched Recipe Keywords In Australia 2022 :
Mash potato recipe
Salmon patties recipe
Jaffle recipes
Dahl recipe
Ezy sauce recipe
Butter cream icing recipe
Drunken chicken recipe
Fish tacos recipe
Egg salad recipe
Lamb stew recipe
Most Searched News Events Keywords In Australia 2022 :
Ukraine
Tsunami warning
Novavax Australia
Election results
Cassius Turvey
COVID update Perth
Omicron symptoms
Monkeypox
Tonga
Japanese encephalitis
Most Googled Queries – How To?
How to make a paper popper
How to make paper flowers
How to make a terrarium
How to make pom poms
How to make friendship bracelets
How to make stickers
How to make paper mache
How to make a ninja star
How to make a paper craneHow to make candles at home
Most Googled Terms Related To COVID-19 Queries
Is vomiting a symptom of COVID?
How long after COVID can I get a booster shot?
How long does COVID last?
Can dogs get COVID?
How long is COVID contagious for?
How long does it take to get COVID?
How many people have died from COVID?
What to do if COVID positive?
Can you get COVID twice?
How long do COVID symptoms last?
FAQ : Australia Most Searched Keywords List On Google In 2023
What was Most searched Word in Australia 2022?
Ans : Wordle, Australian Open, World Cup, Shane Warne, Ukraine, Novak Djokovic, Ashes, Ash Barty Were Most Searched Terms In Australia In 2022.
What are the top Google searches in Australia?
Ans : Word puzzles, major sporting events and the weather Were Most Searched Kewords In
Which are The $1 000 cpc keywords In australia?
Ans : Attorney And Lawyers Keywords Have high CPC. You Will Get High CPC On These Keywords.