Govt Banks Toll Free Helpline Numbers | Customer Care Number List – Government banks are currently coming up with various innovative ideas and new schemes for their customers. While the new proposals have certainly found support among the public, people have various questions and concerns about the said ideas and plans on a daily basis. So, banks have now decided to address the concerns of their customers by providing toll-free numbers, which are free no matter how long the call duration is. All charges for the phone call will be borne by the bank. Govt. Banks Toll Free Helpline Numbers | Customer Care Number List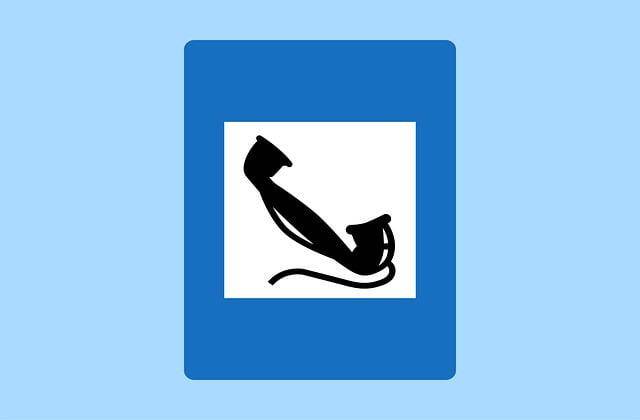 Govt Banks Toll Free Helpline Numbers | Customer Care Number List
| Business Name | Website | Toll Free No. |
| --- | --- | --- |
| Bank Of Baroda | www.bankofbaroda.com | 1800224447 |
| State Bank Of India | www.statebankofindia.com | 1800112211, 18004258002 |
| Allahabad Bank | www.allahabadbank.com | 1800220363 |
| Andhra Bank | www.andhrabank.in | 18004254059 |
| Bank Of India | www.bankofindia.com | 1800229200, 18004251112 |
| Bank Of Maharashtra | www.bankofmaharashtra.com | 1800222340, 1800220888 |
| Central Bank Of India | www.centralbankofindia.co.in | 1800222368 |
| Canara Bank | www.canarabank.com | 18004250018 |
| Corporation Bank | www.corpbank.com | 1800443555 |
| India Bank | www.indiabank.in | 1800441400, 18004251400 |
| Indian Overseas Bank | www.iob.in | 18004254445, 18004257744 |
| Oriental Bank Of Commerce | www.obcindia.co.in | 18003452424 |
| Punjab and Sind Bank | www.psbindia.com | 18004198300 |
| Punjab National Bank | www.pnbindia.com | 18001802222 |
| Syndicate Bank | www.syndicatebank.co | 18004256655 |
| UCO Bank | www.ucobank.com | 18003450123 |
| Union Bank Of India | www.unionbankofindia.co.in | 1800222244, 18002082244 |
| United Bank Of India | www.unitedbankofindia.com | 18003450345 |
| Reserve Bank Of India | www.rbi.org.in | 022-22610301, 022-22603000, 022-22660500 |
Different Types of Customer Support Offered By Banks
One of the most common ways to reach a bank's customer support is via Phone. Most banks have a toll-free customer care number that allows their customers to get in touch with their bank from anywhere anytime. Some of the most common ways to reach a bank's customer support department are:
Toll-free telephone numbers for general queries and concerns
Toll-free telephone numbers for debit or credit card hot listing or blocking
City-wise call center support
Customer support via email
Live chat option online through Netbanking as well as Mobile Banking
Web support via forms on Netbanking
SMS support for account-related queries
Branch wise customer support officers
Grievance Redressal desks
What should I do if my card is lost/stolen?
Depending on the card you have (debit/credit), contact the customer care number of the concerned bank to hotlist or block your card immediately. Most banks have dedicated helpline numbers for this.
My address and/or phone number have changed, how do I update this information on my accounts?
To change your account address and/or phone number, you can contact your bank's toll-free number to talk to a customer service representative.
They will guide you on the specific formalities to be followed for the change request.
What if my queries are not addressed by toll-free numbers and even email id provided by my bank?
Each bank has a grievance redressal desk that can be contacted in the event of a call centre or email ID not being answered to your queries.
To address your concerns you can write to them or talk to a representative at the grievance redressal desk.