PM Mudra Yojana Toll Free Helpline Numbers List Of All States 2022 Latest – PM Mudra Yojana Helpline Number List, Pradhan Mantri Mudra Yojana Toll Free Number List, List of Mudra Yojana Helpline Numbers, PMMY Toll Free Numbers List State Wise, Mudra Yojana Toll Free Numbers List PDF. "MUDRA is a refinancing Institution. MUDRA does not lend directly to the micro entrepreneurs / individuals. Mudra loans under Pradhan Mantri Mudra Yojana (PMMY) can be availed of from nearby branch office of a bank, NBFC, MFIs etc. Borrowers can also now file online application for MUDRA loans on Udyamimitra portal (www.udyamimitra.in).
What Is MUDRA Yojana ? 
Pradhan Mantri Mudra Yojana is a scheme launched by the government in 2015 for proving loans up to Rs.10 Lakh to the non corporate, non-farm small / micro enterprises.
Mudra loans are given by Commercial Banks, RRBs, Small Finance Banks, MFIs and NBFCs.
Nature of Loan
Term Loan, Working Capital and Overdraft
Types of Mudra Schemes
Shishu, Kishor, and Tarun
Loan Amount

Under Shishu Scheme: Up to Rs. 50,000
Under Kishor Scheme: Rs. 50,001 – Rs. 5,00,000
Under Tarun Scheme: Rs. 5,00,001 – Rs. 10,00,000

Interest Rates
As per the applicant's profile and business requirements
Processing Charges
Nil, or 0.50% of the sanctioned loan amount
Collateral/Security
Not required by Banks/NBFCs
Repayment Tenure
From 12 months to 5 years
Foreclosure Charges
Nil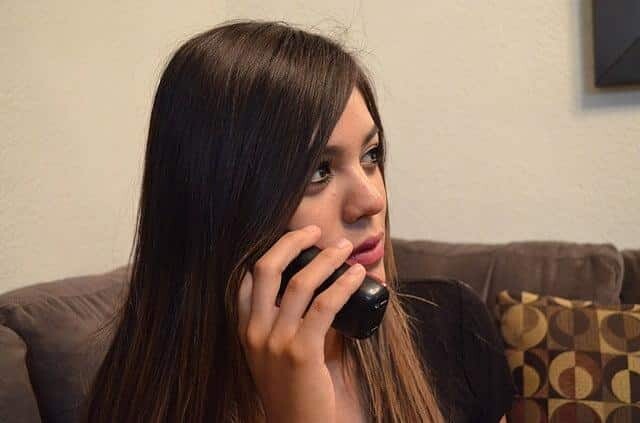 PM Mudra Yojana Toll Free Helpline Number List Of All States 2022 Latest
| | | |
| --- | --- | --- |
| S.No. | State / U.T Name | Toll Free Number |
| 1 | Andaman & Nicobar Islands | 1800 3454 545 |
| 2 | Andhra Pradesh | 1800 4251 525 |
| 3 | Arunachal Pradesh | 18003453988 |
| 4 | Assam | 18003453988 |
| 5 | Bihar | 18003456195 |
| 6 | Chandigarh | 18001804383 |
| 7 | Chhattisgarh | 18002334358 |
| 8 | Dadra & Nagar Haveli | 18002338944 |
| 9 | Daman & Diu | 18002338944 |
| 10 | Goa | 18002333202 |
| 11 | Gujarat | 18002338944 |
| 12 | Haryana | 18001802222 |
| 13 | Himachal Pradesh | 18001802222 |
| 14 | Jammu & Kashmir | 18001807087 |
| 15 | Jharkhand | 18003456576 |
| 16 | Karnataka | 180042597777 |
| 17 | Kerala | 180042511222 |
| 18 | Lakshadweep | 0484-2369090 |
| 19 | Madhya Pradesh | 18002334035 |
| 20 | Maharashtra | 18001022636 |
| 21 | Manipur | 18003453988 |
| 22 | Meghalaya | 18003453988 |
| 23 | Mizoram | 18003453988 |
| 24 | Nagaland | 18003453988 |
| 25 | NCT Of Delhi | 18001800124 |
| 26 | Orissa | 18003456551 |
| 27 | Pondicherry | 18004250016 |
| 28 | Punjab | 18001802222 |
| 29 | Rajasthan | 18001806546 |
| 30 | Sikkim | 18003453988 |
| 31 | Tamil Nadu | 18004251646 |
| 32 | Telangana | 18004258933 |
| 33 | Tripura | 18003453344 |
| 34 | Uttar Pradesh | 18001027788 |
| 35 | Uttarakhand | 18001804167 |
| 36 | West Bengal | 18003453344 |
PM Mudra Loan Scheme Helpline Number List PDF – Download Pradhan Mantri Mudra Loan Scheme Helpline / Toll Free Numbers list from below link for all state